The IDEs
Elements comes with two choices for your development environment.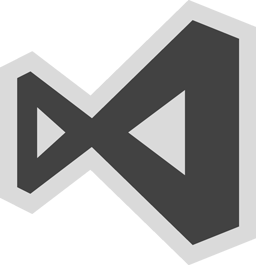 If you develop mainly on Windows, Elements integrates into Visual Studio, a great IDE created by Microsoft which provides a sophisticated and extensive developer experience, including visual designers for creating Windows GUI apps in WinForms and WPF, and for ASP.NET.
Elements comes with its own copy of Visual Studio 2015, so you don't need to own or purchase a separate license – but if you already own and use Visual Studio 2013 or 2015, say with Visual C#, Visual Basic or Visual C++, then Elements will integrate right into that copy.
Even on Windows and in Visual Studio, Elements supports development for all platforms. For debugging and testing Mac, iOS, tvOS or Island-based Linux apps, Elements will seamlessly connect to your Mac or Linux machine via our CrossBox technology.
Read more about Elements in Visual Studio.
If you develop on Mac, you can use Fire, our own IDE. Three years in the making, we introduced Fire earlier in 2016 with Elements 8.3, and it has instantly become a favorite among our users. With Elements 9, Fire has gotten even better, and we're not stopping.
Fire was designed from the ground up to be a great Mac app, to be fast and lean, and to focus on letting you get your job done well. It is response, unobtrusive, yet vastly powerful with a sophisticated code editor, great debugger support and an innovative navigation model.
Fire also supports development for all of the Elements platforms, including .NET, Java and native Windows and Linux apps, right from your Mac.